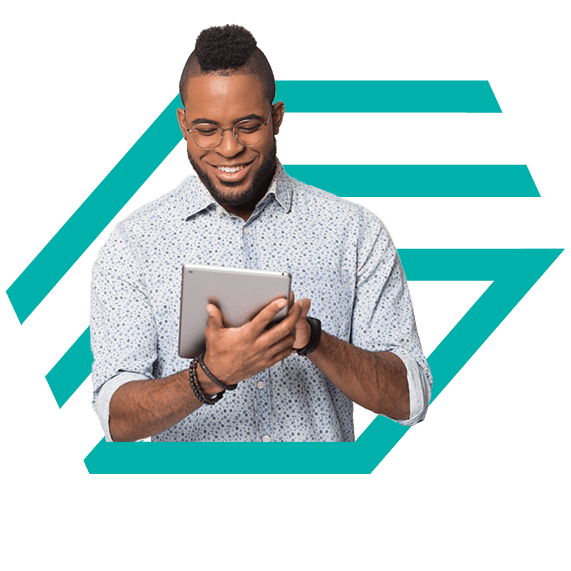 Your #1 Electronic Filing Cabinet Solution
iCabinet digital filing brings all the management tools for filing into one simple, affordable and convenient package for both small and medium-sized businesses.
Switching to iCabinet will be a great improvement to your management system, offering many features that will suit your business.
With the online management system, you can store and retrieve files without any hassles, all from a central place.
Fully Customisable Templates
Create your unique iCabinet digital filing template that moulds to your business structure and brand.
No need to worry about lost documents, because with our electronic filing system you can access your files at any time knowing that they are safe. Go green and reduce your costs and carbon footprint.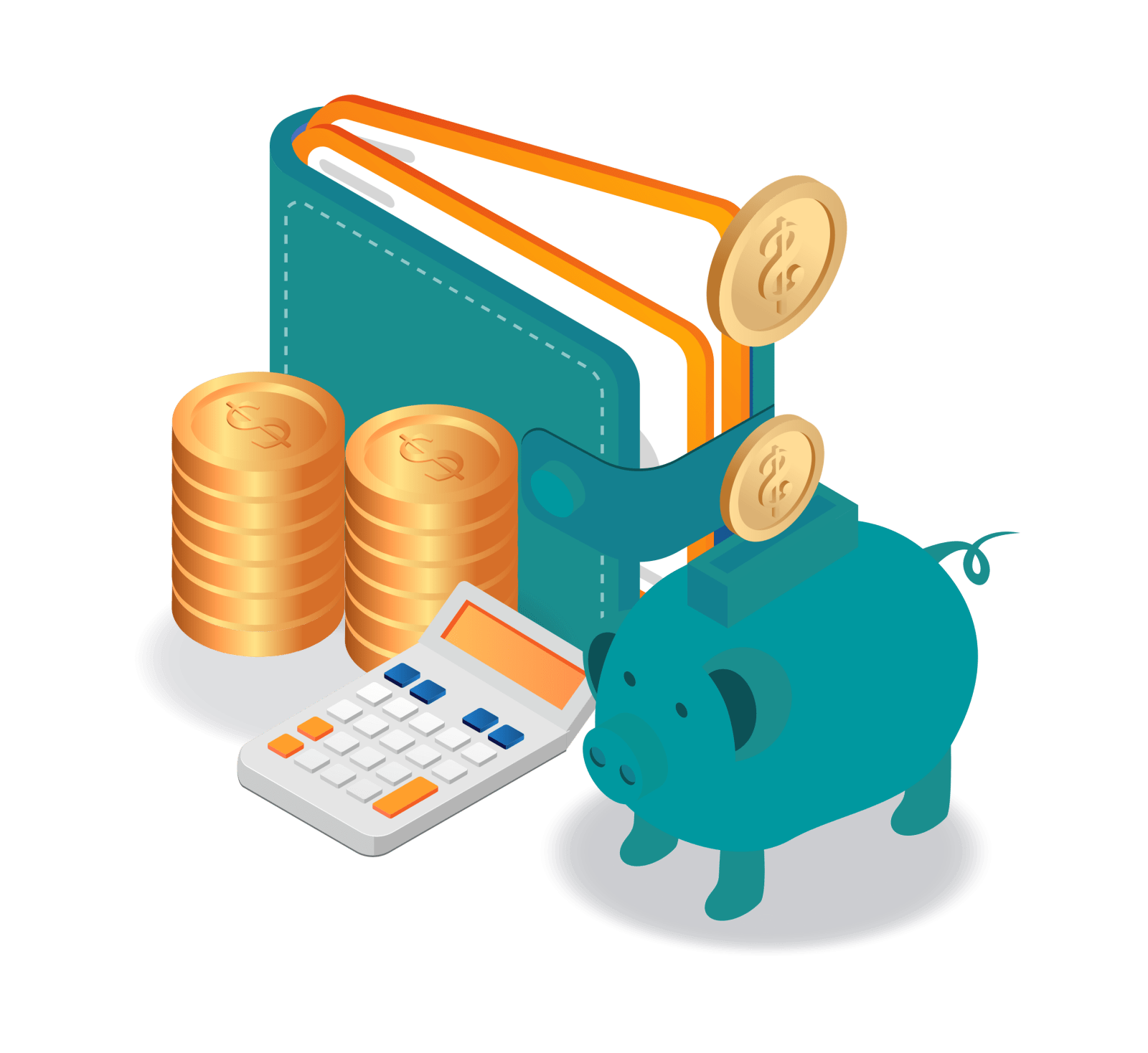 Entrepreneurs, business owners, and all types of professionals who look for cost-effective solutions to smaller administrative tasks in business can use iCabinet systems with no budget dents.
With the iCabinet solution, you save on costs and are introduced to a system that is simple and convenient to use. There is a high-value return on investment with an online management system and you can increase your workflow.