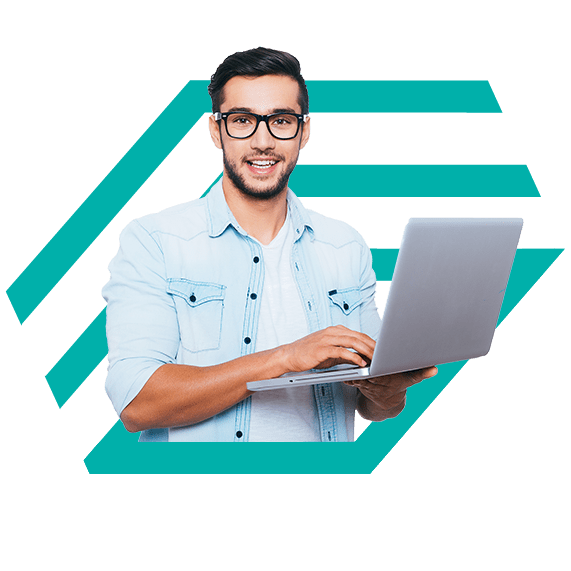 Your #1 Electronic Filing Cabinet Solution
iCabinet is an efficient and effortless way to manage a filing cabinet that ensures your business processes run smoothly. With iCabinet, businesses are now able to use a holistic document management approach from anywhere in the world.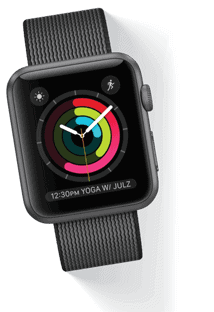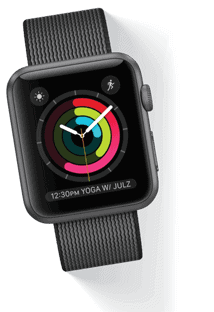 In business, time equals money. The average office employee spends up to one-third of their day on printing, filing and searching for misfiled or lost documents.
By going paperless with iCabinet, your business eliminates time-killing paper processes and allows staff to be more productive.
"The benefit to the organisation is that business critical documents can be stored digitally, and are accessible from User PCs. This is a far more efficient method of accessing documents – when compared to having to physically go to filing cabinets, and looking for the physical documents. We recommend iCabinet to any organisation that has forward thinking."
"iCabinet have been excellent in their approach and guidance through the process. They have delivered a simple to use effective system and so far the process has been very easy."
"We met with Daniel who was super-efficient and worked with the HR Officers to get the system processes working and in no time our documents were digitized. Exactly what we needed!
"The system is easy to understand and very user friendly. We have had very good back-up support from the ICabinet team whenever we needed any assistance regarding the system or upgrades."
"...it not only created more time for doing the work that we were employed to do in the first instance, it also saved the company money in lowering the amount of paper and cartridge ink that were previously required for doing filing."