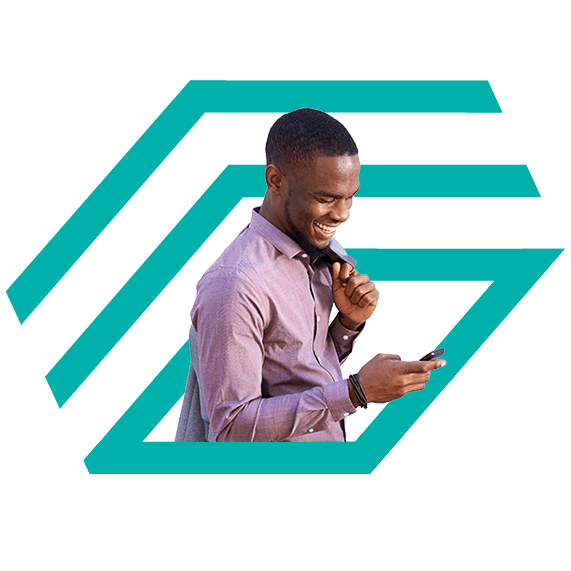 Your #1 Electronic Filing Cabinet Solution
iCabinet is an efficient and effortless way to manage a filing cabinet that ensures your business processes run smoothly. With iCabinet, businesses are now able to use a holistic document management approach from anywhere in the world.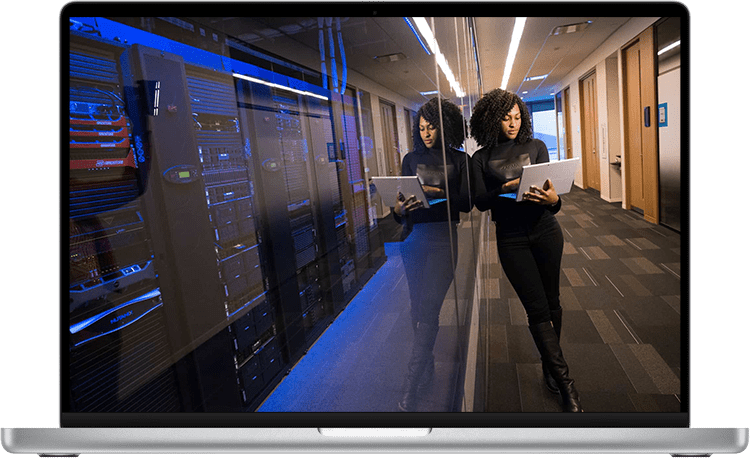 iCabinet not only saves you office space, but more importantly it saves you time and money. Your business can now Go green with this innovative and safe paperless solution.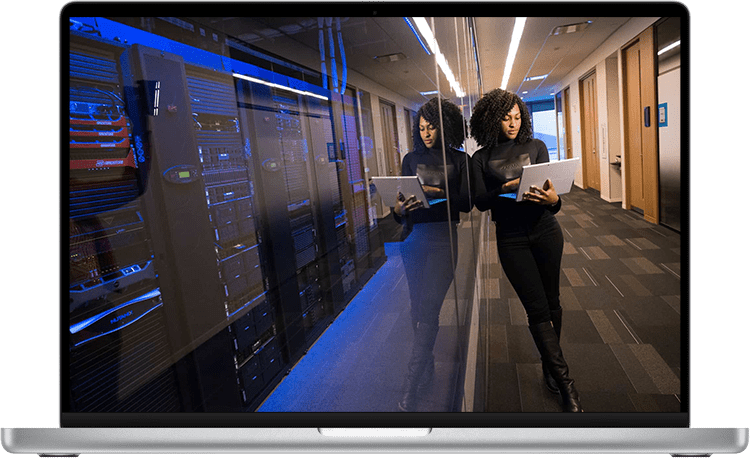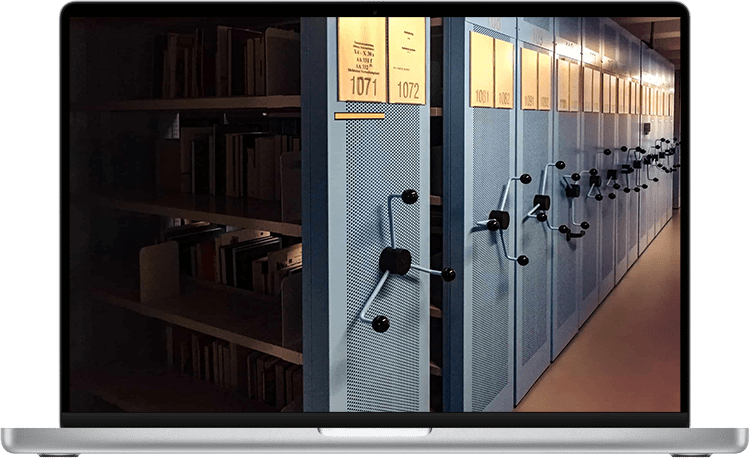 Your digital transformation journey begins with finding partners that share your business goals of improved efficiency and cost effective operations. At iCabinet, all phases of the document lifecycle are enhanced. We offer you a low-cost, secure and compliant  management solution for your document requirements.
From simply storing files, to allowing access to multiple viewers and finally secure document destruction, the iCabinet workflow makes your life that much easier.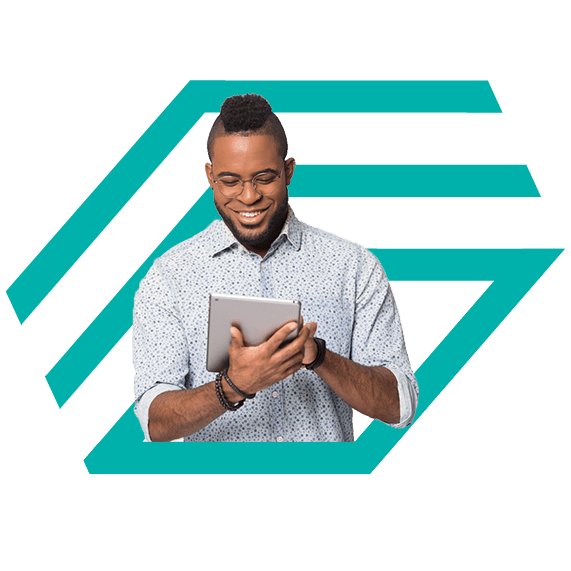 No fire, water, or paper shredding concerns – your documents are safe! Forgot your document and at a meeting? No panic, no rushed phone call to your secretary to help; access it right away from your seat!
Document management with iCabinet is seamless and works well for any organisation.
Do not spend time on document management dealing with problems like version control, faxing, or misplaced documents.
Contact iCabinet now and save on time and costs focusing on your business!