iCabinet is a digital replica of your office filing cabinet. Just as you would file arch-lever binders in your filing cabinet, so too can you store documents in the cloud in an organized and structured manner.
All you need is a mobile device or computer with an internet connection and a working web browser. You can even access iCabinet directly from your Konica Minolta Gauteng multifunction copier.
No. The system is extremely easy to use and requires very little training to operate.
No. we provide unlimited data storage included in all rental options. (Subject to our terms of use)
Yes. Let us know your requirements and we will help you import your information into our system.
No, not at all. Our solution aims to save you time and improve your companies operational efficiency. You can securely scan directly from your Konica Minolta machine into iCabinet, seamlessly and in just a few simple steps.
Unlike other cloud-based solutions, iCabinet is more than just a storage or a backup solution. iCabinet offers other unique benefits and features like intelligent document scanning, improved data security when collaborating on documents, and automated folder storage for increased business efficiency. Contact us for more information and solutions that suit your bespoke needs.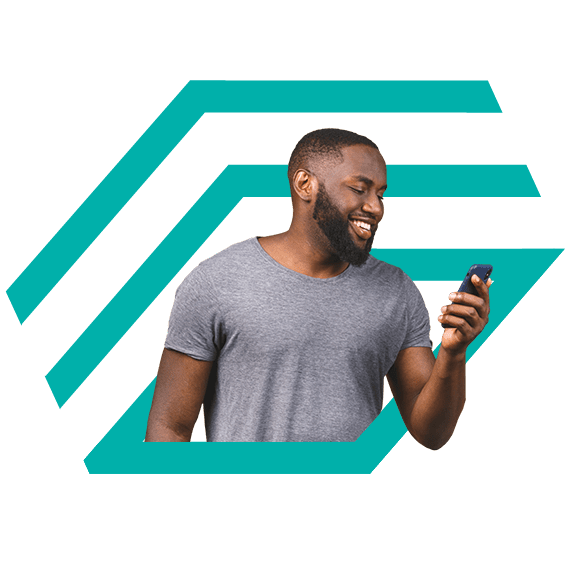 Most people prefer our annual plans as they are offered at a discounted price, however month-to-month plans are available.
Workflow is another way of saying 'business process'. Typically, it is a collection of steps required in order to complete a specific task and will often involve more than one person (for example, 1. Fill form → 2. Send approval request notification → 3. Sign approval)
Click the "login" button found in the top right-hand corner of the iCabinet website, or go to the Login page.
Enter your username and password and click "login"….Registration??
There is a reset password function on the main login page. If you still require assistance, our support team will gladly help.
No. iCabinet offers unmatched user packages and license fees are once-off.
Yes. Section 24 of the Companies Act no. 71 of 2008 state a general requirement, that any information that the Company (whether in terms of the Companies Act or any other legislation) is required to keep and retain should be kept for a period of at least seven years (or the longer period specified in the applicable legislation). However the manner of retention may be either printed hardcopy, electronic or both. This is further supported  by Sections 14, 15 & 15 of the Electronic Communications & Transactions Act no. 25 of 2002. For more, please see our compliance page.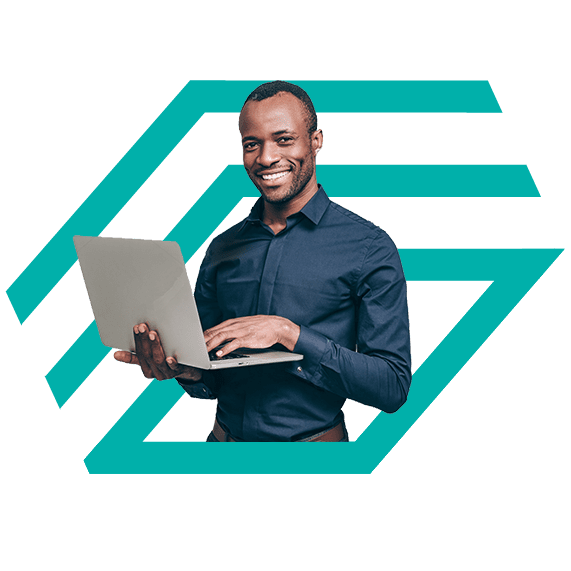 Yes. We regularly backup all of your information and data structures and can retrieve documents which were deleted accidentally. Let our support team know immediately if this occurs.
Yes. You can create different user groups with different levels of permissions. These permissions can be modified directly from your Administration panel.
Absolutely. We follow strict security protocols to ensure that your data is secure and backed-up on a daily basis. Read more about our security procedures on our compliance page.
Your information is stored on multiple, highly-secure Amazon cloud servers, in order to ensure that your data is always accessible to you. We also have local servers, where necessary, in compliance with local data-storage regulations.
Yes. We are fully compliant with the South African Companies Act, Electronic Communications & Transactions Act, SARS  & POPI Act.