As the world increasingly goes digital, it is more important than ever for your businesses to have a good handle on their archives and records management. Effectively managed archives and records can provide you with invaluable insights into the history and workings of your company, as well as help protect your business against legal liabilities.
To ensure the successful management of archives and records in 2022, your business will need to put into place robust systems and processes. You should also consider investing in records management software, which can automate managing the tasks associated with managing large volumes of data for you. By taking these steps, your business can ensure that its archives and records are professionally managed and organized, which will in turn help your company to achieve success.
Why Are Archives And Records Management Essential For Your Business?
You can find the answer to this question by looking at the countless benefits that archives and records management can provide for you. Most importantly, archives and records management can help your business to run smoothly and efficiently. By having a clear and organised system for managing these important documents, your organisation can avoid time-consuming delays and disruptions.
It is important to note that archives and records management can help protect your company against legal liabilities. In the event of a lawsuit, for example, well-organised records demonstrate a company's compliance with regulations. Additionally, should a dispute arise between your business and its customers, employees, or suppliers, having access to accurate and up-to-date records can be invaluable in resolving the matter.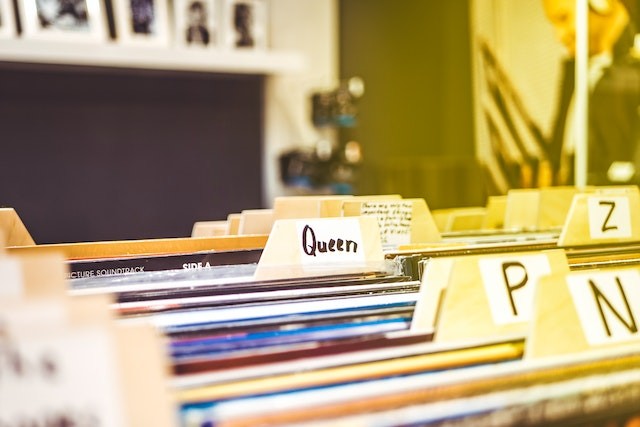 While there are benefits to maintaining well-organised archive and records management systems, it is important to note that such a system requires regular upkeep and attention. To ensure the maintenance of records, businesses should appoint a designated records manager who will be responsible for overseeing the system. Additionally, businesses should have policies and procedures in place for managing records, and leaders should review these regularly to ensure that they are still relevant and effective.
While archives and records management may not be at the top of your mind, it is nonetheless an essential part of running a successful operation. By taking the time to understand the benefits of such a system and putting measures in place to ensure its effectiveness, your company can reap the rewards of having a well-organized and informative archive. In today's business world, this can be the difference between success and failure.
What Are The Benefits Of Having Well-Managed Archives And Records?
Different benefits come with having well-managed archives and records. For one, you can avoid costly legal penalties by ensuring that the records of your business are up-to-date and compliant with relevant regulations. In addition, well-organised records can help businesses to save time and money by making it easier to find information when you need it. Furthermore, having a clear understanding of your company's history can be beneficial for marketing and product development purposes.
Good Record-Keeping Can Improve Customer Relations By Providing Transparency And Accountability.
In the business world, good customer relations are essential for success.
Customers want to know that they can trust a company, and one way to build that trust is through transparency. Good record-keeping practices provide a level of transparency that can show your customers that your company is reliable and trustworthy. This, in turn, can lead to repeat business and positive word-of-mouth reviews for you.
In the event of a lawsuit, you can use well-kept records to demonstrate that a company acted appropriately to avoid liability.
Good record-keeping can help you do this by documenting employee training, safety procedures, and other valuable information.
What Challenges Do Archives And Records Management Face In The Future?
There are various challenges that companies can face if their records management is not up to date. Firstly, the increasing use of digital technologies is resulting in the creation of an increasing number of electronic records. This poses a challenge for filing staff, who must ensure that these records are responsibly managed and preserved.
Secondly, the sheer volume of records is making it difficult for record management staff to keep up. In addition, we create and store records in different formats (including paper, digital, and audio-visual), making it difficult to access and use them. Finally, the increasing use of social media is resulting in the creation of more informal records which may be difficult to manage and preserve over time.
What Steps Should Your Business Take To Ensure The Successful Management Of Archives And Records In 2022?
Businesses need to evaluate their archives and records management practices to ensure they are prepared for the challenges of the future. Here are four steps you could take to ensure the successful management of your archives and records in 2022:
1. Review Your Current Management Practices:
The first step is to review your current management practices to see what is working well and what needs improvement. We can do this by conducting a records audit or review, which will help you to identify any gaps in your system. Once you have identified any areas of improvement, you can develop a plan to address these issues.
2. Develop a Strategic Plan:
The next step is to develop a strategic plan for managing your archives and records. This plan should consider your business goals, as well as the unique challenges you face. Your plan should also include a budget and timeline for implementation.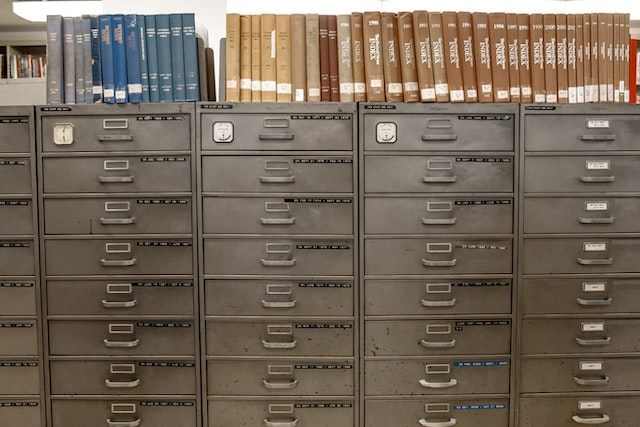 3. Implement New Technologies:
One of the biggest challenges facing businesses when it comes to archives and records management is the ever-changing landscape of technology. To stay ahead of the curve, it is important to implement modern technologies that can help you manage your records more effectively.
4. Stay Compliant With Regulations:
It is important to stay up to date with all applicable laws and regulations when it comes to archives and records management. Failure to comply with these laws can result in significant penalties.
Another important aspect of effective archives and records management is employee education. Your employees should be aware of your records management policies and procedures, and how they can help to improve the efficiency of your business operations.
5. Educate Your Employees:
By following these tips, you can ensure that your business has an effective archives and records management system in place. Proper management of your records can provide benefits and help to ensure the success of your business.
If these steps sound like too much of a hassle for you, please contact us and our team of specialists will be happy to provide solutions to the challenges that you might be facing.
Allow iCabinet to digitally transform your business by going paperless!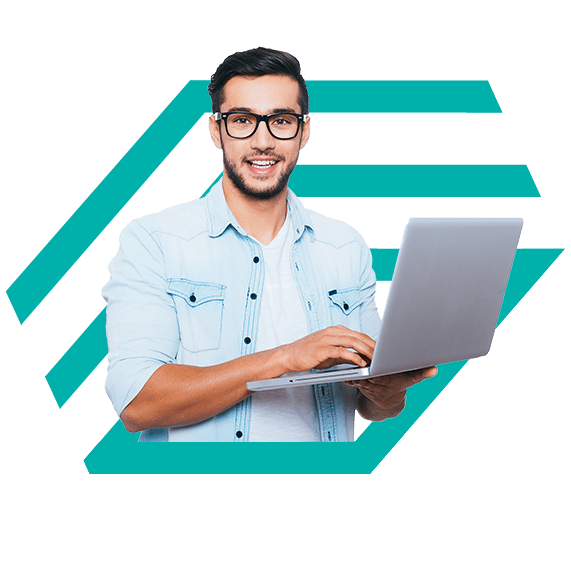 Allow Us To Introduce You To Digital Intelligence 
Yes, archives and records management will continue to be essential for businesses in 2022 and beyond. In an increasingly digitised world, having a well-organized and managed system of archives and records can give your business a major competitive advantage.
By managing data and information effectively, businesses will be able to improve their decision-making, increase efficiency, and protect themselves against legal risks. In an increasingly competitive business environment, those that do not invest in archives and records management will be at a disadvantage.
Want to implement a digital archives and record management system for your business?
Leave your details on our " Contact Us " page and one of our specialists will get back to you with more information.
Visit Our Blog